Vanilla Oil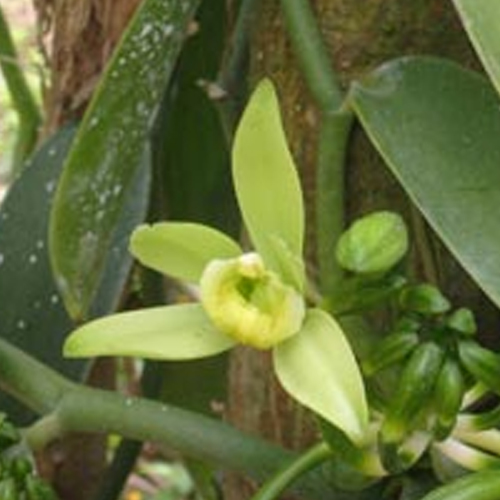 Quick Enquiry Form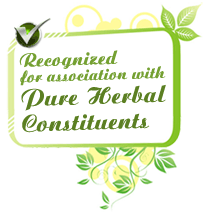 | | | |
| --- | --- | --- |
| Botanical Name | : | Vanilla Planifolia |
| Common Method Of Extraction | : | Solvent extraction |
| Parts Used | : | Beans |
| Note Classification | : | Base |
| Aroma | : | Rich, sweet, vanilla aroma |
Extraction :
Solvent extraction of a residous obtained from fermented
Chemical Composition :
Its main components are capric acid, acetic acid, furfural, eugenol, vanillin hydroxybenzaldehyde and isobutyric acid.
Essential Oil Information :
Vanilla essential oil is extracted from vanilla planifolia, which belongs to the Orchidaceae family. The plant is a perennial herbaceous climbing vine, native to Central America and Mexico.
Oil Properties :
The oil is thick liquid with rich, sweet and vanilla like odor.
Uses :
Vanilla oil is used as a flavoring agent in pharmaceutical products, food and tobacco
An ingredient in some oriental type perfumes
Antioxidant property of the oil protects the body from infections and from some other forms of cancer, such as colon and prostate
Used in the cure of patients suffering from erectile dysfunction, frigidity and impotence
Curbs the growth of cancerous cells
Reduces fevers by fighting against infection
Soothes all types of inflammation and hyperactivity in the body
Relief from anxiety, anger and restlessness
Lowers blood pressure
Helps to regularize menstruation
Therapeutic Properties :
Aphrodisiac, antioxidant, febrifuge, anticarcinogenic, sedative, antidepressant, relaxing and tranquilizing
Blends Well With :
This oil blends well with essential oils of lemon, orange, jojoba, neroli, lavender, chamomile and sandal wood
Summary :
This oil is obtained from fermented . With rich and sweet vanilla odor, this oil is widely used in aromatherapy. It has excellent medicinal value in the cure of cancer, blood pressure and infections.
Precautions :
Non-toxic oil, normally used in aromatherapy

Shipping Options :
We ship this oil in air tight containers through our partners like DHL, Fedex, UPS, TNT and EMS.