Tolu Balsam Oil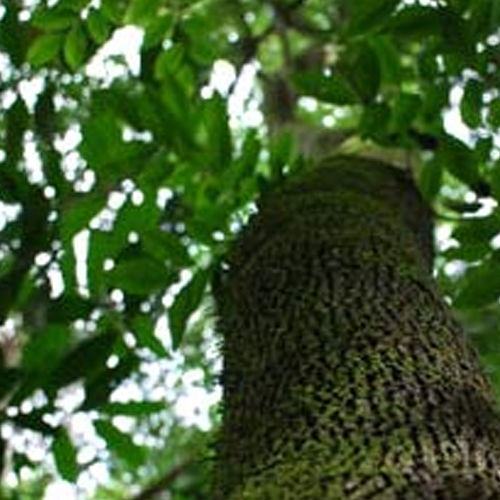 Quick Enquiry Form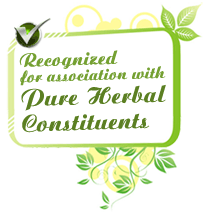 | | | |
| --- | --- | --- |
| Botanical Name | : | Myroxylon pereirae |
| Common Method Of Extraction | : | Distillation |
| Parts Used | : | Oleoresin |
| Note Classification | : | Base |
| Aroma | : | Very sweet, rich, balsamic, vanilla-like aroma |
Extraction :
Distilled from the balsam
Chemical Composition :
The oil contains large amount of benzyl and cinnamyl esters of cinnamic and benzoic acid (benzyl benzoate, benzyl cinnamate).
Essential Oil Information :
Tolu balsam is non-fossil resin, commonly originates from South America (Peru, Colombia, and Venezuela). In acient times, these balsams were used to kill parasites and in cough syrups, but today it is used almost exclusively in topical applications.
Oil Properties :
The oil has vanilla and cinnamon scent with antiseptic and healing effect on the skin. However, it is also considered as one of the most allergic substances on the planet. The oil is deep brown in color.
Uses :
In cough syrups
In perfumes, valued due to its warm, mellow and spicy scent
Natural remedy for skin rashes
Used to kill parasites
Beneficial in the cure of ringworm, wounds, diaper rash and bedsores
Added to topical salves for the treatment of ulcers
Therapeutic Properties :
Antifungal, anti-inflammatory, antiviral, antiperspirant, hypertensive, aromatic, stimulant, fixative, diuretic, anti-bacterial, anti-mites, expectorant, deodorant and warm
Blends Well With :
This essential oil blends well with oils of cinnamon, clove and vanilla
Summary :
Tolu Balsam Oil also known as Peru balsam oil is distilled from balsam which is a resinous substance that is secreted from a tree in Central and South America. With wide use in aromatherapy and in treating wounds, this essential is the best antiseptic and a strong anti-inflammatory agent. Besides its several excellent therapeutic values, the oil is one of the most allergic substances on the planet. Hence, the essential oil is not beneficial for everyone.
Precautions :
Allergic oil

Shipping Options :
DHL, UPS, TNT, Fedex and EMS are some of our partners who support us in dispatching oil through air or sea.