Thymol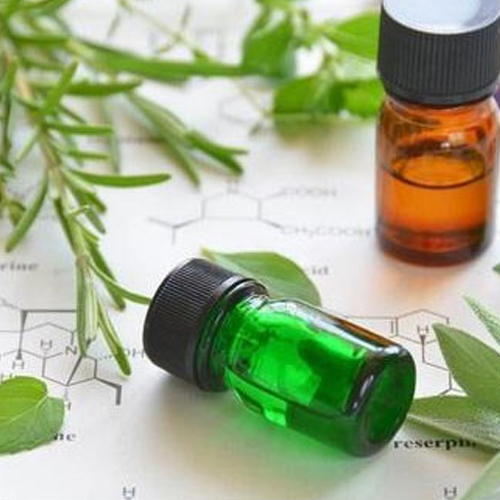 Quick Enquiry Form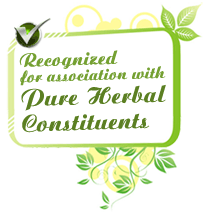 | | | |
| --- | --- | --- |
| Botanical Name | : | Thymus vulgaris |
| Common Method Of Extraction | : | Solvent Extraction |
| Parts Used | : | Leaves |
| Note Classification | : | Middle |
| Aroma | : | Warm, Thyme Like, Phenolic |
Extraction
Thymol Crystals are extracted by solvent extraction method extracted from leaf of Thymus vulgaris and various other plants in form of a white crystalline substance having pleasant aromatic odor.
Chemical Composition
Terpenses, Menthol.
Essential Oil Information
The derived crystals find usage as pharmaceutical intermediates and have appearance that is colorless and transparent with molecular weight of 150.2, purity of 99% (GLC), melting point of 49-51°C and boiling point of 233-234° C/760 Mm. The other characteristics of oil include Specific Gravity of 0.975 FP 101° C, Refractive Index of 1.5227 Limit of Non-Volatile Residue Less Than 0.05%, Solubility at 25°C 80% with alcohol clearly soluble in 3 parts.
Oil Properties
Thymol is a natural monoterpene phenol derivative of cymene and finds presence in oil of thyme. With the oil extracted from Thymus vulgaris as well as other varieties of plants, the white crystalline finish as well as pleasant aromatic odor with antiseptic properties also makes it widely used in different applications.
Uses
Thymol is used in alcohol solutions as well as in dusting powders for meeting the treatment needs of ringworm infections as well as a preservative in halothane. It is also used as anesthetic and antiseptic in mouthwash. Thymol is also active antiseptic ingredient in toothpastes as well as supports curing from bruises, burns, colds, coughs, dermatitis, eczema, edema, gout, gum infections, infectious diseases, laryngitis, oily skin, sinusitis, sore throat, sprains.
Therapeutic Properties
Human platelet aggregation inhibitor, antioxidant, antifungal, pulmonary disinfectant, antiseptic, expectorant & cough suppressant, carminative properties, digestive system, counteracting adrenaline spasms.
Blends Well With
Floral, patchouli, clove, bergamot, vetiver, orange oils.
Summary
Thymol is used in mouthwashes as well as in products providing cure for blocked noses. Its superior antibacterial & antifungal properties makes it provide a better therapeutic effect on lungs. Further, it also supports loosening of phlegm as well as in relaxing muscles in respiratory tract.
Precautions
Various precautions will be taken while using this aromatic chemical. This may be proved harmful if inhaled or swallowed. It can also causes irritation to skin eyes and respiratory tract and can effect nervous system also.
Shipping Options
We have reputed shipping partners like DHL, Fedex, UPS, TNT, EMS. Moreover, we also ship our quality goods by means of air as well as sea.