Terpineol Oil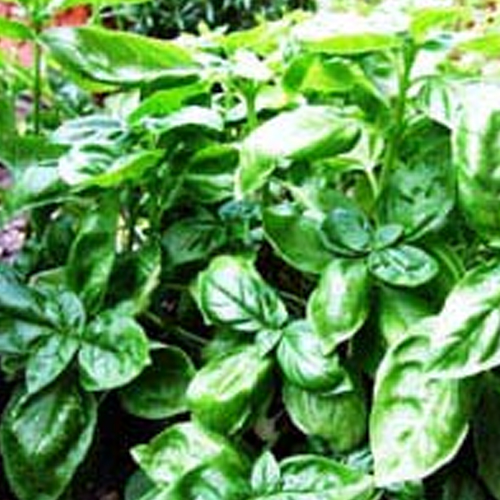 Quick Enquiry Form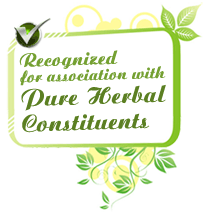 | | | |
| --- | --- | --- |
| Botanical Name | : | Pinus |
| Common Method Of Extraction | : | Distillation fraction |
| Parts Used | : | Leaves |
| Note Classification | : | Middle |
| Aroma | : | Strong, dry-balsamic, turpentine-like |
Extraction :
This oil is extracted through distillation fraction of pine leaves
Chemical Composition :
Terpineol is a mixture of isomeric forms of alpha- (88 -89%), beta- (1-2%) and gamma (9-10%)
Essential Oil Information :
Terpineol oil is a naturally occurring monoterpene alcohol. This is one of the bulk spices, produced more than thousand tons every year for wide use as flavoring agent and in personal care products such as soaps and synthetic detergents.
Oil Properties :
The oil is viscous and transparent liquid in appearance and gets easily crystallized. Terpineol oil is highly soluble in alcohol and ether but slightly soluble in water.
Uses :
It is used as a solvent in fragrance industry for pine odor
Also used in cleaners, deodorizers and masking agents
It also acts as an intermediate in the production of very high purity alpha-terpineol
Therapeutic Properties :
Antibacterial, antifungal and antiseptic
Blends Well With : Alcohol and ether
Summary :
This is a naturally occurring monoterpene alcohol with a pleasant odor similar to lilac. It is used as a fragrant compound in cosmetics, perfumes and flavors. It gets easily crystallized and appears to be viscous oily liquid. Industrially, it is produced by direct hydration of the terpene hydrocarbons contained in oil or by dehydration of terpene hydrate.
Precautions :
The oil should be kept in tightly closed container, in a dry and well-ventilated place

Shipping Options :
We ship this oil in air tight containers through our partners like DHL, Fedex, UPS, TNT and EMS.