Spikenard Oil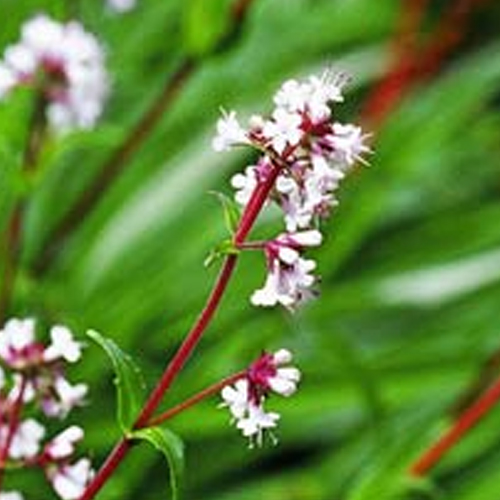 Quick Enquiry Form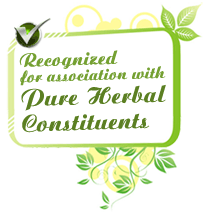 | | | |
| --- | --- | --- |
| Botanical Name | : | Nardostachys Jatamansi |
| Common Method Of Extraction | : | Steam Distillation |
| Parts Used | : | Roots |
| Note Classification | : | Base |
| Aroma | : | Musky And Woody Aroma |
Extraction :
This spikenard oil is extracted by steam distillation method using dried roots of the plant
Chemical Composition :
This spikenard oil is a combination of bornyl acetate, valeranone, jonon, tetramenthyloxatricylodecanol, menthylthymyl-ether and 1, 8-cineol.
Essential Oil Information :
This spikenard oil is extracted from the aromatic herb which has a botanical name nardostachys jatamansi. This spikenard oil is extensively used in different industries for preparing perfumes and deodrants. It is considered as a one of the early aromatic oil which was used by Egyptians or even roman perfumers.
Oil Properties :
Our spikenard oil is known for its warm and woody fragrance which is sensual, aromatic and herbaceous. This is basically an essential oil which is like an organic scent. Further, this spikenard oil has a fragrance which seems like a combination of animal-fat, spicy, sweet and resinous odors.
Uses :
Spikenard oil has various medicinal properties and used for treating various urine-related problems, insomnia, heart diseases and mental retardation since ancient times. It is prescribed by doctor for curing fractures, obstinate skin diseases, arthritis, gout, edema and hemorrhoids.

It helps in releasing stress and tension from the mind, therefore it is extensively used in aromatherapy. Spikenard oil is very useful for healthy, silky and smooth hair. In case of excessive sweating, it can work effectively as a deodorant. Moreover, it is also used as an additive in aromatherapy products, air fresheners, body fragrance, massage oils, scents, soaps and lotions.
Therapeutic Properties :
Spikenard oil is known for its various therapeutic properties like sedative, laxative, tonic, calmative, anti-inflammatory and anti-pyretic.
Blends Well With :
Spikenard oil can easily blend with various essential oils such as spice, lemon, oak moss, lavender and vetiver oil.
Summary :
Our essential spikenard oil is extensively used in perfumes because of its high musk and wood fragrance. It has various antiseptic properties which is why it is used in different cosmetic products. Furthermore, it is used to induce meditation because it is considered as spiritual oil.
Precautions :
Proper care should be taken while using any essential oil but this spikenard oil is not known for type of contra indications.

Shipping Options :
We deliver of our stock with the help of our shipping partners such as EMS, TNT, UPS, DHL and Fedex.