Spearmint Oil 60%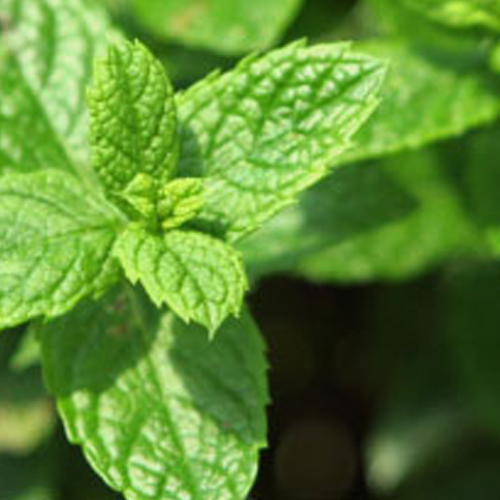 Quick Enquiry Form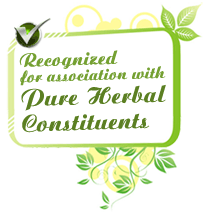 | | | |
| --- | --- | --- |
| Botanical Name | : | Mentha spicata |
| Common Method Of Extraction | : | Steam Distillation |
| Parts Used | : | Leaves |
| Aroma | : | Pungent and Strong |
Extraction :
Spearmint oil 60% is extracted by picking up leaves and chopping them
Chemical Composition :
It also contains ß-pinene, a-pinene, cineole, carvone, limonene, linalool, myrcene and caryophyllene.
Essential Oil Information :
Spearmint oil 60% is basically an essential oil which is extracted from the plant named mentha spicata. Spearmint oil 60% is pale yellow to green-yellow color liquid which is extensively used in different industries for making chewing gums and toothpaste. Spearmint is a special herb which is used for preparing to treat stomach ache. Spearmint is like a cousin of peppermint and also known as green mint, fish mint or lady's mint.
Oil Properties :
Spearmint oil 60% is considered less pungent and subtle as compared with other mint species. It is also known for its unique flavor.
Uses : Spearmint oil 60% is extensively used for preparing various pharmaceuticals for the treatment of nervous strain, headaches, fatigue and stress. It is also helpful in preventing from respiratory diseases like bronchitis, asthma and catarrh.
Therapeutic Properties :
Spearmint Oil 60% has various local anesthetic, analgesic and counterirritant properties. It is also used in aromatic therapy which helps in reducing stress, headaches, fatigue etc.
Blends Well With : Eucalyptus, basil, rosemary, lavender and jasmine
Summary :
Spearmint Oil 60% is a mint which belongs to family mentha spicata. It is extensively used for medicinal and culinary purposes.
Precautions :
Its overdose can cause histopathology in the liver, kidney and uterine tissues.

Shipping Options :
We have reputed shipping partners like DHL, Fedex, UPS, TNT and EMS. Moreover, we also ship our quality goods by means of air as well as sea.