SPEARMINT ESSENCE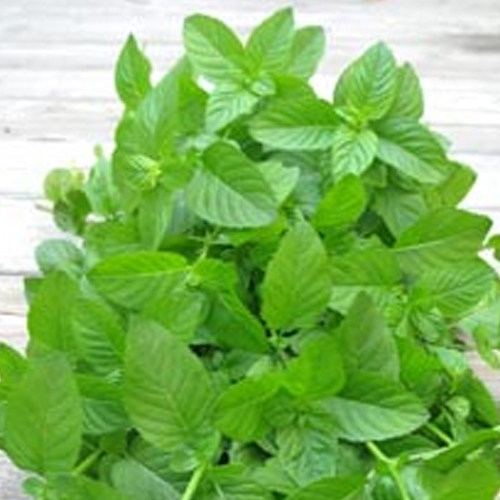 Quick Enquiry Form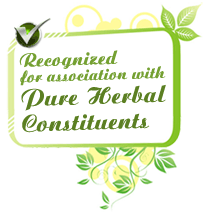 | | | |
| --- | --- | --- |
| Botanical Name | : | Mentha spicata |
| Common Method Of Extraction | : | Steam distillation |
| Parts Used | : | Leaves |
| Note Classification | : | Top note |
| Aroma | : | Fruity and an overpowering aroma |
Extraction
The oil is steam distilled from the leaves part of the plant.
Chemical Composition
The chemical constituents of the oil include 1,8-cineole, linalool, a-pinene, b-pinene, carvone, limonene, myrcene, caryophyllene and menthol.
Essential Oil Information
Extracts obtained from spearmint have a fruity and overpowering mint flavor and are important ingredient of several medications. As a colorless clear liquid with characteristic spearmint odor, the essence has solubility in water and Insoluble in alcohol and oils.
Oil Properties
The oil properties include Optical Rotation of -4° to -6°, PH value of 3.0 – 6.0 @ 20°C and Specific Gravity of 0.950 - 1.050 @ 20°C.
Uses
The spearmint essence extract is useful medication and finds application in stopping cases of vomiting during pregnancy period. Further, the essence can also be used for treating cases of colic including bowel pains present among infants. Further, it is also proved to be effective remedy for colds, flu as well as flatulence.
Therapeutic Properties
Having a fresh as well as intense scent, the oil helps in enhancing mental attentiveness as well as in opening up congested nasal when breathed in as steam bath. It also provides usage as an effective coolant and adding it on forehead can cause temporary relief from heat and aches caused due to sunburn.
Blends Well With
The essential oil blends well with Basil, eucalyptus, jasmine, lavender and rosemary.
Summary
With the essence prepared using steam distillation process using the leave part of the plant, it has high medicinal value and is considered a cure for cases related to migraine, fatigue, strain and stress. Being present in form of colorless clear liquid, it is also preferred for its preventive and curative properties and also helps in curing issues relating to unease in respiratory tract.
Precautions
The essence is considered as non-toxic, non-irritant and non-sensitizing and no such precaution is said to be taken while using this essence.
Shipping Options
We have reputed shipping partners like DHL, Fedex, UPS, TNT, EMS. Moreover, we also ship our quality goods by means of air as well as sea.