Saffron Oil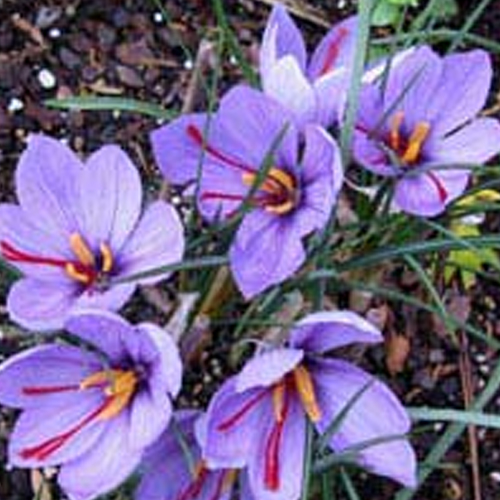 Quick Enquiry Form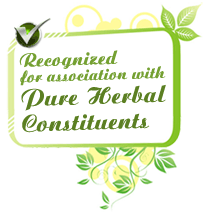 | | | |
| --- | --- | --- |
| Botanical Name | : | Crocus sativus |
| Common Method Of Extraction | : | Steam distillation |
| Parts Used | : | Flowers |
| Note Classification | : | Middle |
| Aroma | : | Woody, spicy smell similar to that of hay |
Extraction :
The oil is obtained from the flowers of plant through the process of steam distillation
Chemical Composition :
Major constituents of the oil are crocin, carotenoids, crocetin, pinene, cineol, thiamine and riboflavin.
Essential Oil Information :
One of the most expensive spices, saffron gets its reddish orange color from constituent carotenoids crocin and crocetin. The stigmas of the flower contain aromatic essential oil safranal. Saffron is also high in thiamine and riboflavin.
Oil Properties :
The oil is light yellow or golden in color with woody, spicy and hay like fragrance
Uses :
It has its external application in uterine sores
It is a great medicine for the heart
Used as a fragrance compound in incense sticks
The best cure for apoplexy, acne, asthma, arthritis, cough dyspepsia, colic, insect bites, hemierania and stings, mental disorders, liver disorders, oedema, neurasthenia, phthisis, painful menstruation, sore throat, prolapse of anus and splenetic disorders
Extraordinary properties for improving weak eyesight
Highly valued as a complexion builder
Also useful in sexual disorders
Therapeutic Properties :
Strong aphrodisiac, antipoisonous, carminative, cardiotonic, diuretic, diaphoretic, febrifuge, emmenagogue, lactogogue, stimulant, nervine tonic, livotonic, and typtic and sedative
Blends Well With : It is only partially soluble in alcohol and fixed/carrier oils.
Summary :
The saffron is known to be one of the expensive spices. This is because the stigmas of the plant are carefully handpicked for the spice. The oil has its own heart-opening and compassion-enhancing powers. With bright golden sunlight color, the spice has a fragrance that is clean and purifying.
Precautions :
Non toxic

Shipping Options :
We ship this oil in air tight containers through our partners like DHL, Fedex, UPS, TNT and EMS.