ROSEWOOD OIL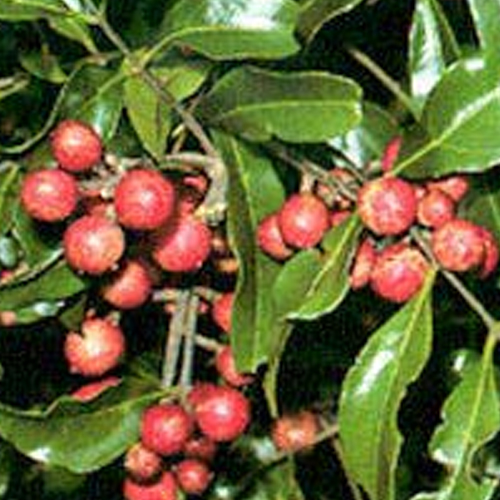 Quick Enquiry Form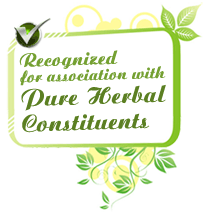 | | | |
| --- | --- | --- |
| Botanical Name | : | Aniba rosaeodora |
| Common Method Of Extraction | : | Steam distillation |
| Parts Used | : | Wood chipping from heartwood |
| Note Classification | : | Has floral top notes and sweet, woody undertones |
| Aroma | : | Slightly spicy, floral and sweet smell |
Extraction
The essential oil is extracted from wood chipping part of the plant using steam distillation method.
Chemical Composition
The chemical composition of the oil includes a-pinene, camphene, geranial, neral, myrcene, limonene, 1,8-cineole, linalool, benzaldehyde, linalool oxide and a-terpineol.
Essential Oil Information
The oil is extracted from the chipped wood part of the plant Aniba rosaeodora of Lauraceae family and is considered as an effective cure for various skin infections. As a colorless to pale yellow liquid, it comes with characteristic and sweet odor.
Oil Properties
Having solubility in alcohol and oils and insolubility in water, the oil has specific gravity of 0.972 @ 72°F, optical rotation of (-4.00) - (+5.00), refractive index of 1.434 @ 72°F and flash point of 75 °C.
Uses
Rosewood oil finds usage in pharmaceutical as well as cosmetic industry and is a good cure for skin as it helps it protect from cases of dullness, acne, dryness, excessive oil and others. Further, it also supports curing of cold, flu and cases of headache. Other than this, it is also effective in curing frigidity.
Therapeutic Properties
The therapeutic properties of rosewood oil include as antiseptic, aphrodisiac, bactericidal, anti-depressant, mildly analgesic, cephalic, insecticide and stimulant.
Blends Well With
It blends well with all citrus and floral oils.
Summary
The oil has a wide range of therapeutic qualities and is used for lifting depression as well as providing a cure for cases of impotence. Other than this, as it is excellent source of cell stimulant as well as has properties of tissue regeneration, it is considered as a valuable ingredient in maintaining skin care by sorting out dull, dry and oily skin.
Precautions
The Rosewood oil is generally regarded as safe with no contradictions. It is non-toxic, non-irritant and non-sensitizing oil.
Shipping Options
We have reputed shipping partners like DHL, Fedex, UPS, TNT, EMS. Moreover, we also ship our quality goods by means of air as well as sea.