| | | |
| --- | --- | --- |
| "Manufacturers of Natural Oils, Spices Oils, Floral Absolutes & Aromatic Chemicals" | | |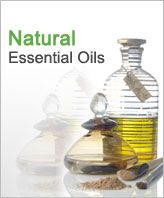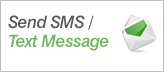 Home

Carrier Oils

Psoralea Oil

Psoralea Oil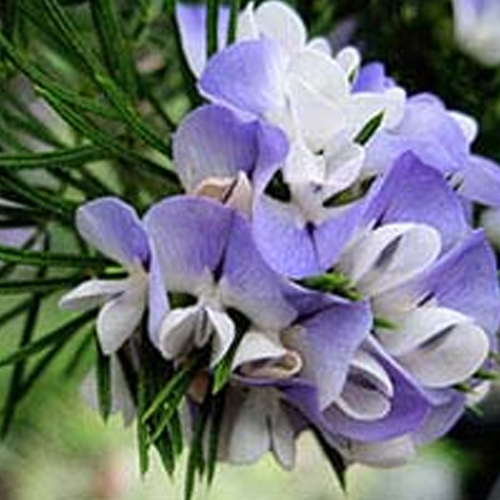 Quick Enquiry Form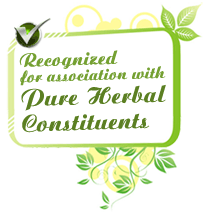 Extraction :
Psoralea Oil is hygienically extracted from the Psoralea corylifolia (Babchi) that is originally from the Fabaceae family. This oil is extracted from seeds, roots and fruits through steam distillation method.
Chemical Composition :
This oil contains optimum nutritional and medicinal value due to its enrichment with different chemical compounds including psoralene, bachiol, coumarins, flavonoids, meroterpenes, limonene, angelicin, 4 terpineol, a-element, linalool, geranylacetate and ß-caryophelenoxide.
Essential Oil Information :
Psoralea Oil (commonly known as Babachi) is enriched with components like isosporalen, bakuchiol and psoralen. With its high enrichment, the oil is renowned for its optimum medicinal value in Indian Ayurvedic and Chinese medicinal systems. This oil is perfectly used to improvise general vitality and is also used for treating different skin disorders, dental caries, kidney disorders, impotence and other health problems.
Oil Properties :
With its exceptional properties like antipyretic, laxative, refrigerant, anti-bacterial, anthelmintic, cytotoxic, alexiteric and astringent, the oil is brilliant in treating bronchitis, anaemia, inflammation, heat diseases and various blood related troubles.
Uses :
This oil plays imperative role in the treatment of leucoderma, cardiovascular issues, gastrointestinal disorders, diarrhea, bronchitis, vomiting, piles, leprosy, psoriasis, lower back pain, incontinence, bed wetting, febrile disease, lumbago and hair loss. Due to its excellent aroma, it is also used for perfuming applications. Additionally, it is also perfect for snake bite and scorpion sting. This oil also improvises the skin complexion of a person.
Therapeutic Properties :
Due to highly enrichment with various medicinal components along with a number of properties like anit-bacterial, laxative, antipyretic and many more, the oil is excellent for therapeutic treatments of different health related problems.
Summary :
Psoralea Oil is extracted by steam distillation of the seeds, roots and fruits of Psoralea corylifolia. This oil is ideally used in India's Ayurvedic medicinal system for treating a number of diseases related skin disorder, blood circulation, kidney disorders and various other health problems. Due to its sweet balsamic aroma, it is also ideal for using as perfuming oil.
Precautions :
Psoralea Oil must not be taken alone as it may increase the quantity of Pitta. It should not be taken with licorice root and low body flu
Shipping Options :
We have reputed shipping partners like DHL, Fedex, UPS, TNT, EMS. Moreover, we also ship our quality goods by means of air as well as sea.
| | | |
| --- | --- | --- |
| Botanical Name | : | Psoralea corylifolia |
| Common Method Of Extraction | : | Steam distillation |
| Parts Used | : | Seeds. fruits and roots |
| Aroma | : | Sweet balsamic aroma |
| Color | : | Greenish liquid |
Our Product Range

©
Katyani Exports
. All Rights Reserved (
Terms of Use
)
Developed and Managed by
IndiaMART InterMESH Limited