Palmarosa Oil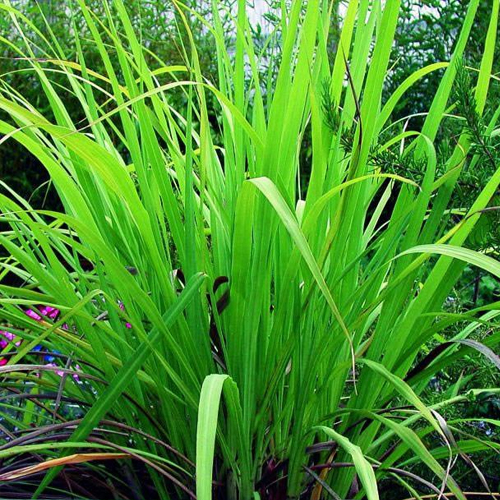 Quick Enquiry Form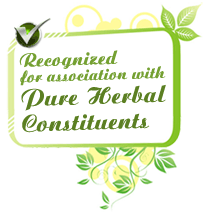 | | | |
| --- | --- | --- |
| Botanical Name | : | Cymbopogon martini |
| Common Method Of Extraction | : | Steam distillation |
| Parts Used | : | Dried grass |
| Note Classification | : | Top |
| Aroma | : | Sweet floral, with a hint of rose aroma |
Extraction
The oil is extracted through steam distillation from dried grass
Chemical Composition
Myrcene, geranyl acetate, limonene, geraniol, linalool, dipentene.
Essential Oil Information
The essential oil is also known by Cymbopogon martinii and comes from species of lemon grass genus. It has CAS no of 8014-19-5 with color being pale yellow and odor being of sweet geranium like. It is insoluble in water and soluble in alcohol and oils. Further, it has specific gravity of 0.894 @ 72°F , optical rotation of 2.45, refractive index of 1.477 @ 72°F and flash point of 194 °F.
Oil Properties
The essential oil has sweet floral aroma that comes with a hint of rose smell. Having nearly watery viscosity, it has superior skin care properties and provides effective relief from stiff & sore muscles as well as helps in calming the mind and uplifting the spirits.
Uses
The essential oil finds usage in soaps and perfumes as well as has in it antifungal & mosquito repellent properties. The presence of active compound geraniol also makes the oil used for medicinal and household applications. Further, the oil also aids in digestive system as well as helps to clear intestinal infection and anorexia nervosa.
Therapeutic Properties
The therapeutic properties of oil include bactericide, cytophylactic, antiseptic, antiviral, digestive.
Blends Well With
Geranium, lime, ylang-ylang, rosemary, bergamot
Summary
The oil is used with superior effect on skin as well as in curing nervous as well as stress-related issues. It is also suitable for digestive system and helps in relieving cases of exhaustion, stress, fatigue, nervousness. Further, it can also be used diluted in bath as well as for bolstering digestive system as well as boosting health of skin.
Precautions
Not much precautions are taken while using Palmarosa oil and it is considered as non-toxic, non-irritant and non-sensitizing essential oil.
Shipping Options
We have reputed shipping partners like DHL, Fedex, UPS, TNT, EMS. Moreover, we also ship our quality goods by means of air as well as sea.