Oregano Oil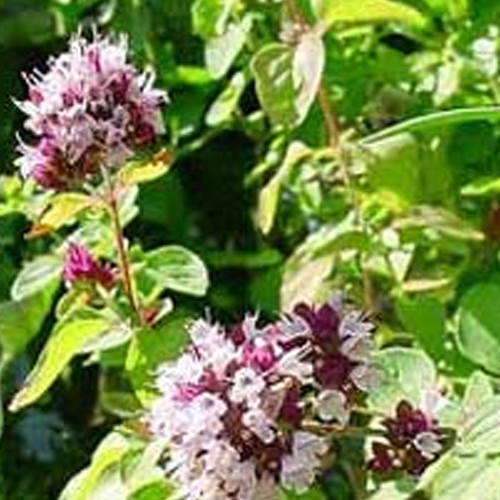 Quick Enquiry Form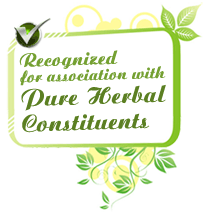 | | | |
| --- | --- | --- |
| Botanical Name | : | Origanum compactum |
| Common Method Of Extraction | : | Steam distillation |
| Parts Used | : | Leaf |
| Note Classification | : | Middle |
| Aroma | : | Powerful, spicy, camphor-like aroma |
Extraction
The essential oil is extracted from leaf part using steam distillation method.
Chemical Composition
Carvacrol (share 40–70%), alpha-pinene, myrcene, thymol, gamma-terpinene (8–10%), p-cymene (5–10%), flavonoids
Essential Oil Information
The essential oil comes with CAS no of 84012-24-8, specific gravity of 0.9380. The other characteristics of the oil include Optical Rotation of 0.4160 degrees, Refractive Index of 1.509 @ 20C and Flash Point of 145°F.
Oil Properties
As a member of mint family, Oregano essential oil is produced from oregano plant using well defined steam distillation process. Further, the oil is yellowish or greenish sweet odor and superior solubility in water.
Uses
The oil is generally used in medicines for treating wounds, venomous bites, headache. Further, its superior anti-microbial properties also make it used for preventing infections and in treating skin fungi. Other than this, it is also used for removing lice infestation and intestinal worms.
Therapeutic Properties
Antiseptic, fungicidal, stimulant, antispasmodic, diuretic.
Blends Well With
Lavender, cypress, rosemary,, bergamot, chamomile, cedarwood,, tea tree, eucalyptus.
Summary
Oregano is extensively preferred for treating respiratory tract disorders like coughs, croup and bronchitis. Further, it is also used for gastrointestinal disorders as well as in treating issues of menstrual cramps, urinary tract disorders, headaches and others. Furthermore, it is also preferred for toothaches, muscle pain and varicose veins.
Precautions
While using Oregano oil it is advised to dilute it with other carrier oil, as the raw form of this oil is very hot in nature and can cause irritation of skin and mucous membranes.
Shipping Options
We have reputed shipping partners like DHL, Fedex, UPS, TNT, EMS. Moreover, we also ship our quality goods by means of air as well as sea.