Natural Menthol Oil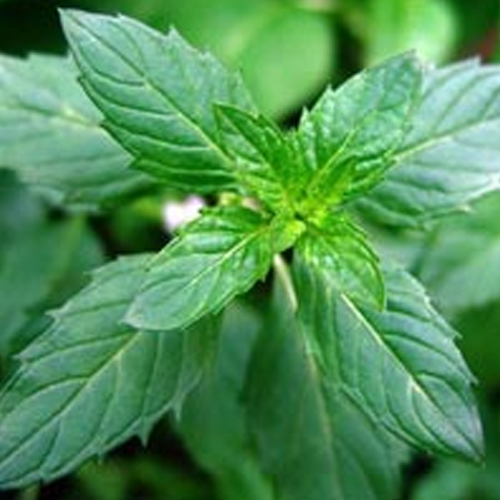 Quick Enquiry Form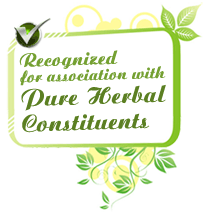 | | | |
| --- | --- | --- |
| Botanical Name | : | Mentha arvinces |
| Common Method Of Extraction | : | Crystallized quick frozen (Cold extracted) |
| Parts Used | : | Leaves |
| Note Classification | : | Middle |
| Aroma | : | Sharp peppermint |
Extraction :
Natural Menthol Oil crystals are extracted from menthol oil through cold extraction process
Chemical Composition :
ts major constituent is 99.5 % levo- menthol
Essential Oil Information :
This is extracted from a plant that is a species of mint and native to the temperate regions of Europe
Properties :
Natural Menthol Oil comes in the form of white or clear crystals with characteristic of menthol. Odor of peppermint and camphor, the crystals are slightly soluble in water and highly soluble in chloroform, alcohol and ether. These are freely soluble in liquid petrolatum and glacial acetic acid.
Uses :
These are used in confectionery, liqueurs, cigarettes, perfumery, nasal inhalers, cough drops and pharmaceutical preparations
Also used as a mild local anesthetic, antiseptic and internally as a carminative and gastric sedative
Due to its strong peppermint flavor and camphor like odor, this is also used in industries of flavouring, food, perfumery and medical
Also added to mouth fresheners, balms, tooth paste, pain killers and inhalers
Therapeutic Properties :
Anesthetic, antiseptic, carminative and gastric sedative
Blends Well With : Alcohol, chloroform and ether
Summary :
These crystals are extracted from menthol oil by freezing it. These have sharp peppermint aroma and cooling flavor with white and clear color.
Precautions :
This should be kept in tightly closed fiber drums under cold and dry conditions, protected from light. If stored for more than 12 months, the quality of crystal should be checked before use.

Shipping Options :
We ship this oil in air tight containers through our partners like DHL, Fedex, UPS, TNT and EMS.