Nagarmotha (Cypriol) Oil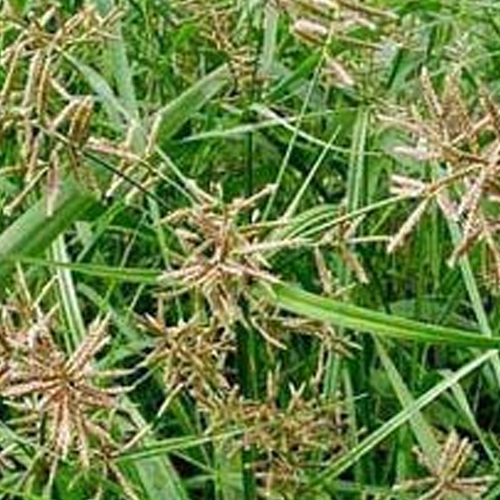 Quick Enquiry Form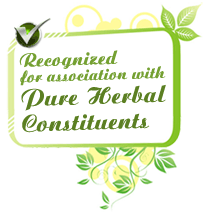 | | | |
| --- | --- | --- |
| Botanical Name | : | Cyperus Scariosus |
| Common Method Of Extraction | : | Steam distillation |
| Parts Used | : | Roots |
| Note Classification | : | Base |
| Aroma | : | Warm and woody |
Extraction :
This essential oil is extracted from the roots of Cyperus Scariosus plant through steam distillation process
Chemical Composition :
The main constituents are sesquiterpene alcohols, sesquiterpenes and sesquiterpene ketones
Essential Oil Information :
It is also known as nagarmotha, cyperus or cypriol essential oil. Native to India, this essential oil is extracted from the roots of Cyperus, a sedge plant.
Oil Properties :
The oil is a mobile liquid in dark yellow to brownish color. It has a strong, warm and woody odor, similar to the typical note of Vetiver and Oudh.
Uses :
It has decongestative abilities
It is used in medicines to cure diarrhea and problematic digestive problems
Also very beneficial in mucus, scanty periods and scabies
Effective in killing worms
Used as a general tonic and nerve binder
Promotes uterine contractions
Works well against intestinal bleeding, anorexia and non-specific colitis
It is also effective in treating fever, skin diseases, gout, rheumatoid arthritis and other uric acid related illnesses
Beneficial in curing painful menstruation, general debility, kidney stones and fibromyalgia
Also used in skin related ailments for relief in itching
Improve eyesight and be used in eye related ailments
Used in perfumes and incense sticks
Therapeutic Properties :
Carminative, digestive, diuretic, febrifuge, diaphoretic, hemostatic, vermifuge and hypotensive
Blends Well With : Clary sage, bergamot, patchouli and labdanum
Summary :
The essential oil has a woody and earthy odor. It is widely used as an important ingredient in the making of perfumes and incense sticks. It also adds a distinctive and interesting note to masculine or unisex perfumes.
Precautions :
As a negative side effect, it could cause bleeding so pregnant women should avoid this oil.

Shipping Options :
With the support of our reputed shipping partners DHL, Fedex, UPS, TNT, and EMS, we ship our stock to various markets.