Menthol Flakes Oil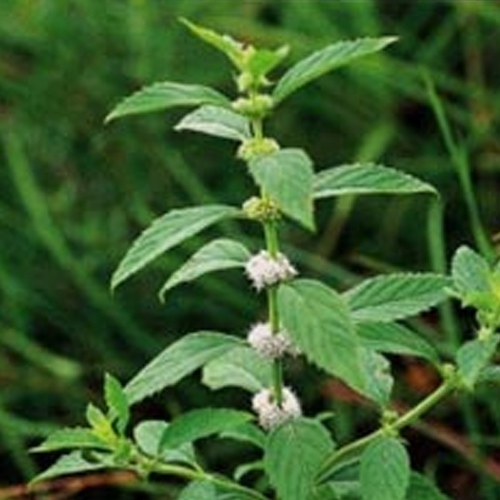 Quick Enquiry Form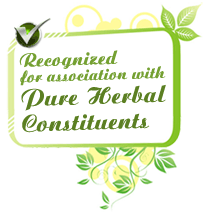 | | | |
| --- | --- | --- |
| Botanical Name | : | Mentha Arvensis |
| Common Method Of Extraction | : | Cold extracted |
| Parts Used | : | Leaves |
| Note Classification | : | Middle |
| Aroma | : | Strong peppermint or camphoric odor |
Extraction :
Menthol flakes are naturally produced during mint oil extracation
Chemical Composition :
Minimum 99.5 % levo- menthol
Essential Oil Information :
These flakes are naturally extracted during the extraction of mint oil from leaves of plant. With refreshing and cooling effect, these flakes have pleasant and strong minty aroma.
Oil Properties :
The flakes are available as colored or crystalline form with strong camphorlike odor and heavy mint tones.
Uses :
These flakes are commonly applied to cosmetic products, salves and balms
Have excellent positive effects on congestion, coughs and upper respiratory problems
A great inhalant by itself and easily combined into recipes
Added to medicated creams, toothpaste, throat lozenges, gum, mouthwash, pain relief products, conditioners, shampoos, liniments, oral or throat sprays, shaving creams, medicated oils and cooling gels
Therapeutic Properties :
Anesthetic, antispasmodic, carminative, stimulant, antimicrobial, digestive, expectorant, antiseptic and stomachic
Blends Well With : Alcohol, chloroform and ether
Summary :
Naturally produced during the oil extraction from the mint leaves, these flakes are concentrated; hence, a very small amount is needed within products. It is a great inhalant by itself. These are 100% natural products with refreshing, cool, and pleasantly strong minty aroma.
Precautions :
Should be kept in close fiber drums, completely protected from light. Excessive humidity may cause hardening of flakes. It is best stored at an ambient temperature of about 65-80 degrees.

Shipping Options :
We ship this oil in air tight containers through our partners like DHL, Fedex, UPS, TNT and EMS.