Mentha Spicata Var Oil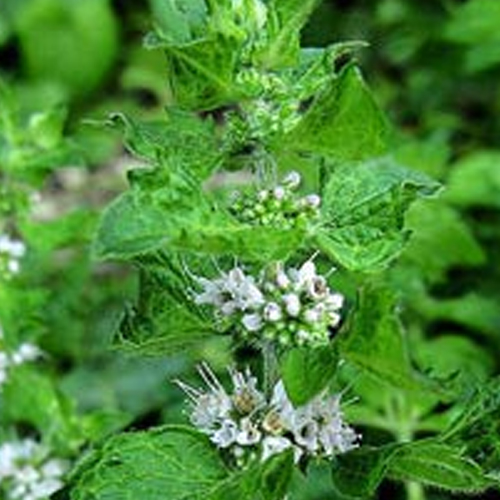 Quick Enquiry Form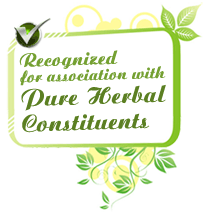 | | | |
| --- | --- | --- |
| Botanical Name | : | Mentha spicata |
| Common Method Of Extraction | : | Hydro- distillation |
| Parts Used | : | Leaves |
| Note Classification | : | Top |
| Aroma | : | Characteristic spearmint odor |
Extraction :
The oil is extracted from the leaves of the plant through the process of hydro- distillation.
Chemical Composition :
Major compounds are carvone, a-pinene, B-pinene, 1, 8-cineole, limonene, linalool, myrcene, caryophyllene and mentho
Essential Oil Information :
It is a species of mint plant. Native to Europe and Asia, the plant is rhizomatous, herbaceous and perennial.
Oil Properties :
This essential oil is a colorless to pale yellow liquid. It is extracted from the flowering tops of the mentha spicata var plant through the process of repeated steam distillation.
Uses :
Widely used as a flavoring agent for toothpaste and confectionery items
Added to shampoos and soaps
Therapeutic Properties :
Aromatic, carminative digestive, analgesic, antiseptic, anesthetic, anti-inflammatory, carminative, cephalic, antibacterial, decongestant, expectorant, antispasmodic, astringent, diuretic, hepatic, febrifuge, stomachic, tonic and stimulant
Blends Well With :
Rosemary, basil, orange, peppermint, lavender and bay laurel
Summary :
The oil is extracted through the process of hydro- distillation using the leaves of mint. Th essential oil is widely used orally to treat severe digestive & biliary insufficiency and highly catarrhal respiratory infections.
Precautions :
It should not be administered to children or pregnant women. Non-toxic in nature, it may cause sensitization and irritation.

Shipping Options :
UPS, TNT, EMS, DHL and Fedex are some of our shipping partners who help us in delivering the oil on time.