Mentha Arvensis Oil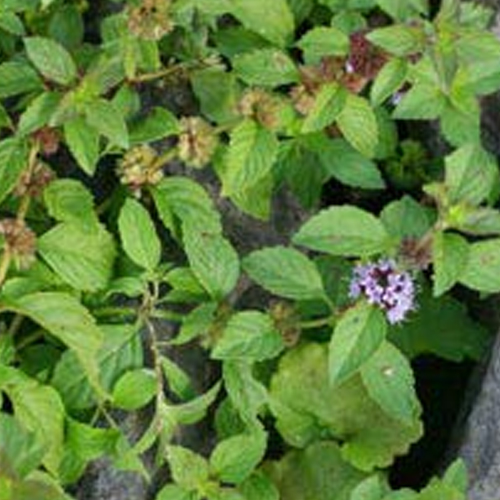 Quick Enquiry Form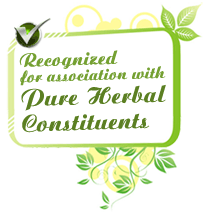 | | | |
| --- | --- | --- |
| Botanical Name | : | Mentha Arvensis |
| Common Method Of Extraction | : | Steam distillation |
| Parts Used | : | Aerial Parts |
| Note Classification | : | Middle |
| Aroma | : | Fresh, bitter-sweet, soft and minty aroma |
Extraction :
The oil is processed through steam extraction process using the aerial parts of plants
Chemical Composition :
Major constituents in the oil are sabinene, cadinene, limonene, acetaldehyde, fenchene, dimethyl sulphide, amyl alcohol, methyl esters, trans-ocimene, terpinoline, luteolin-7-O-rutinoside, citronellol and g-terpinene
Essential Oil Information :
Mentha Arvensis is a species of mint. Native to the temperate regions of Europe & western and central Asia, this plant is also grown in places of eastern Siberia and east to the Himalaya, and North America.
Oil Properties :
Similar to peppermint, this oil is used for providing relief from headaches as well as from indigestion problems. This oil is also considered as the best source for natural menthol
Uses :
This oil has excellent medicinal values in the cure of coughs, colds, asthma, acne, migraines, flatulence, headaches, nervous stress, toothache and indigestion
Wide usage in several industries like food, pharmaceutical as well as perfumery and flavoring
This is used in chewing gums, scented products, creams, balms, toners, shampoos, toothpastes and conditioners
Oil has also its use in sprout control in potato crops
Prevents the infestation of aphids, ants, beetles, plant lice gophers, mice and moles
It is a mosquitoes and flea repellent
Therapeutic Properties :
Antispasmodic, anesthetic, antimicrobial, carminative, stimulant, expectorant, digestive, antiseptic and stomachic
Blends Well With :
Cypress, basil, benzoin, eucalyptus, geranium, black pepper, lemon, lavender, juniper, grapefruit, ravensara, pine, naiouli, rosemary, marjoram and tea tree
Summary :
The oil is used in different industries like food industry, pharmaceutical industry as well as in perfumery and flavoring industries.
Precautions :
Non-toxic in nature but can cause sensitization and irritation. The use of this oil should be avoided during pregnancy and by people having very sensitive skin

Shipping Options :
We ship this oil in air tight containers through our partners like DHL, Fedex, UPS, TNT and EMS.