Kapoor Katcheri Oil (Hydacheim Spicatum)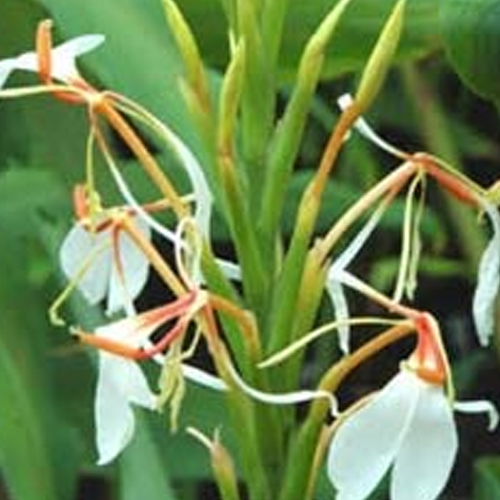 Quick Enquiry Form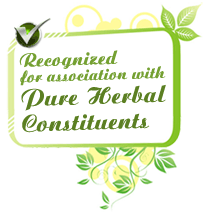 | | | |
| --- | --- | --- |
| Botanical Name | : | Hydacheim Spicatum |
| Common Method Of Extraction | : | Steam distillation |
| Parts Used | : | Flowers |
| Note Classification | : | Middle |
| Aroma | : | Floral, sweet and spicy |
Extraction :
The oil is extracted from the flowers of Hydacheim Spicatum plant through steam distillation
Chemical Composition :
ethyl-p-methoxy cinnamate (16.5%), pentade-cane (9%), 1, 8 cineole (5.7%).
Essential Oil Information :
The Hydacheim plant from which the oil is extracted grows to up to 3 feet with leaves 16 inches long by 4 inches wide. There are flower spikes in the plant that have individual flowers that are yellow with reddisstamens.  It is also known as spiked ginger lily.
Oil Properties :
This oil is a pale yellow to amber colored liquid. It has a woody, spicy and rooty aroma.
Uses :
It is used in perfumery
It is used as an intriguing and exotic addition to cosmetic products, soaps, personal care formulations, candles, incense and aromatherapy
Also added to precious woods notes, spice accords, heavy florals, oriental bouquets, and incense bouquets
Used as an anti asthmatic agent
Therapeutic Properties :
Stimulant, carminative, antiseptic, tonic, antibiotic, anti-inflammatory and antiasthmatic
Blends Well With : Lavender and coconut oil
Summary :
This essential oil has an excellent tranquilizing and calming effect on the nervous system. Traditionally, the flower of the plant was used in ayurvedic medicines as it is the best remedy for nausea. The oil is anti inflammatory and thus, helps to eliminate free radicals and infections. It is an overall tonic with excellent antibiotic qualities.
Precautions :
Generally non-toxic and non-sensitizing. Use well diluted. Avoid use during pregnancy.

Shipping Options :
We have reputed shipping partners like DHL, Fedex, UPS, TNT, and EMS through which we ship the stock by means of air as well as sea.