| | | |
| --- | --- | --- |
| "Manufacturers of Natural Oils, Spices Oils, Floral Absolutes & Aromatic Chemicals" | | |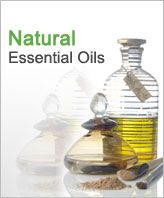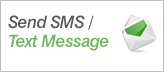 Home

Carrier Oils

Jojoba Oil Refined (Cold Pressed)

Jojoba Oil Refined (Cold Pressed)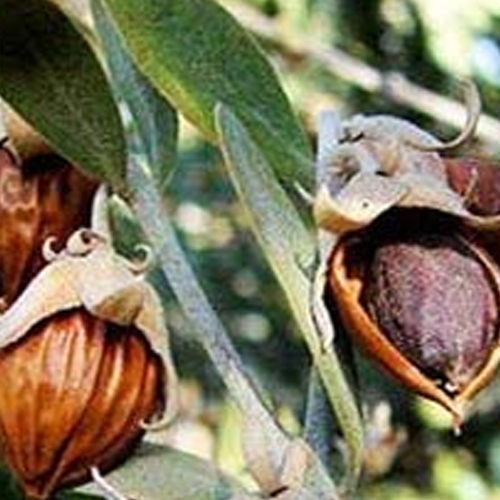 Quick Enquiry Form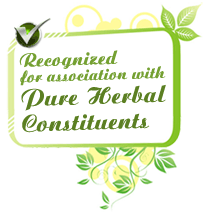 | | | |
| --- | --- | --- |
| Botanical Name | : | Simmondsia chinensis |
| Common Method Of Extraction | : | Cold Pressed |
| Parts Used | : | Seeds |
| Aroma | : | Neutral odor |
| Color | : | Clear and colorless |
Extraction :
This oil is extracted by using cold pressed extraction method. Superior quality seeds are being cold pressed for extracting this refined oil under hygienic conditions.
Chemical Composition :
Refined Jojoba Oil is comprised of various chemical constituents including linoleic, linolenic, myristic, lignoceric, palmitic, palmitoleic, margroleic, margaric, Lauric, stearic, oleic, arachidic, eicosanic and behenic. This oil also contained distinguished essential fatty acids such as erucic acid, oleic acid, palmitic acid, eicosanic acid and linoleic acid.
Essential Oil Information :
Refined Jojoba Oil is colorless oil that is extracted by pressing the seeds of Jojoba plants through cold pressed extraction techniques. This oil is highly enriched with nutrients like vitamin E and also has optimum Iodine and Saponification value. It is extremely effective for nourishing and moisturizing the body skin.
Oil Properties :
This oil is effective for skin and hair related problems due to its unique properties like anti-inflammatory, non-tacky layer, non-greasy, anti-allergic and ant oxidative properties. These properties make Jojoba oil refined worthy using in cosmetic and pharmaceutical products.
Uses :
Jojoba Oil Refined leaves skin smooth, supple and soft with its excellent moisturizing properties. This oil helps excellently in nourishing the skin by preventing dryness. The oil is widely used as an important constituent in cosmetic products like moisturizing creams, shaving lotions, body lotions, facial cleansing agents, hair tonic and shampoos. To give a refresh bath experience, this oil is also used in soaps and bath oils. This oil is also effective in removing stretch marks and wrinkles.
Therapeutic Properties :
The massage with this oil helps in getting away from stress, anxiety and depression. In therapy, this oil also improvises the blood circulation of the body.
Summary :
Extracted by using cold pressed technique, Jojoba Oil Refined is colorless oil that offers tranquility through its aromatic therapeutic treatment. This is a fungicide that makes it perfect for controlling mildew.
Shipping Options :
We have reputed shipping partners like DHL, Fedex, UPS, TNT, EMS. Moreover, we also ship our quality goods by means of air as well as sea.
Our Product Range

©
Katyani Exports
. All Rights Reserved (
Terms of Use
)
Developed and Managed by
IndiaMART InterMESH Limited