GRAPE FRUIT OIL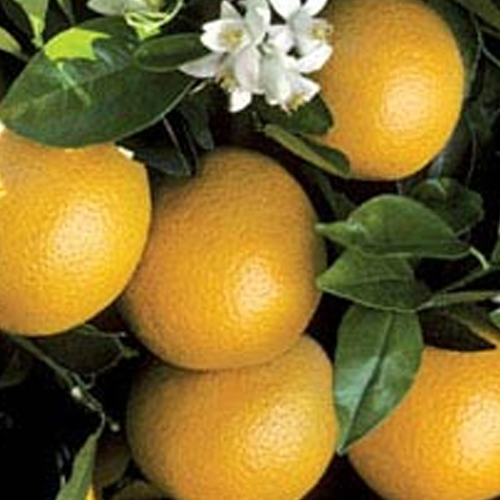 Quick Enquiry Form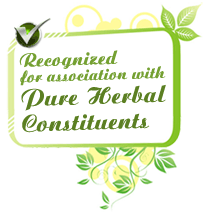 | | | |
| --- | --- | --- |
| Botanical Name | : | Citrus paradisi (Citrus racemosa) |
| Common Method Of Extraction | : | Cold Pressed |
| Parts Used | : | Peel |
| Note Classification | : | Middle |
| Aroma | : | Sharp Refreshing Smell |
Extraction
Grapefruit oil is extracted from the fresh peel of the fruit with cold extraction process. This process helps in extracting about 0.5% to1%.
Chemical Composition
The main chemical components of grape fruit oil are a-pinene, sabinene, myrcene, limonene, geraniol, linalool, citronellal, decyl acetate, neryl acetate and terpinen-4-ol. Grapefruit oil contains mostly the monoterpene hydrocarbon, limonene (ca. 90%). Other volatile constituents include sesquiterpenes (e.g., cadinene and paradisiol or intermedeol); aldehydes (C7 to C12 aldehydes, neral, geranial, perillaldehyde, citronellal, a-sinensal, and ß-sinensal); esters (e.g., geranyl acetate, neryl acetate, perillyl acetate, octyl acetate, decyl acetate, citronellyl acetate, trans-carvyl acetate, 1,8-p-menthadien-2-yl acetate, and 1,8-p-menthadien-9-yl acetate); and nootkatone (a bicylcic sesquiterpene ketone).
Essential Oil Information
Originally from Asia, grapefruit is now also cultivated in USA, Brazil and Israel. The tree is about 10 meters (30 feet) high with white flowers and large, pale yellow fruit. The leaves of the tree are glossy. The oil glans are deeply embedded within the peel and only a small amount of oil is yielded from the fruit.
Oil Properties
The oil is consumed within the six months, if pack is opened. It possess a sharp refreshing smell. The oil is watery in viscosity and is light ruby or pale yellow in color.
Uses
High in vitamin content, grape fruit helps in protecting against flu and cold. It is very much efficient in treating cellulite and positively effects on obesity. The oil possess diuretic properties that removes excess water from the body.

It is good for mood uplifting and helps with depression and stress. The oil clears the toxins from the body, stimulates the lymphatic system and fight with muscle stiffness and fatigue. The grapefruit oil is also used for promoting hair growth.
Therapeutic Properties
Grapefruit oil is rich in anti-oxidants mainly Vitamin-C. The diuretic properties of the oil keep your body light and free from toxins. It also works as stimulant and helps in making brain active. The oil is a non-sensitizing, non-toxic and non-irritant. It is also known for its non-phototoxicity but it can irritate the skin if exposed to strong sunlight after treatment.
Summary
Light ruby or pale yellow in color, the grapefruit oil is a refreshing oil that benefits the immune system. It can be used in blended massage oil and in different lotions and creams. The oil helps in boosting digestive power, helps with skin problems and can be used for water retention and muscle stiffness.
Blends Well With
The Grapefruit Essential Oil blends well with Bergamot, Frankincense, Geranium, Lavender and Palma Rosa oil
Precautions
The Grapefruit oil is non-phototoxic, non-sensitizing, non-irritant and non-toxic but it can irritate skin when exposed to direct sunlight after applying. The oil shold be avoided during pregnancy.
Shipping Options
We are capable of delivering the oil through reputed shipping partners like DHL, Fedex, UPS, TNT, EMS. Moreover, we also ship our quality goods by means of air as well as sea.