Eugenol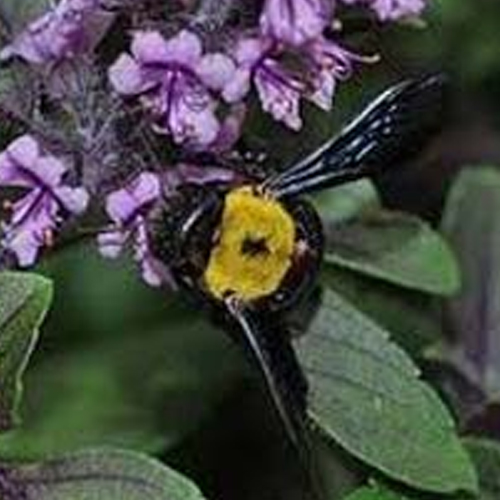 Quick Enquiry Form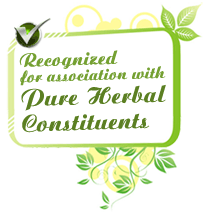 | | | |
| --- | --- | --- |
| Botanical Name | : | Syzygium aromaticum. |
| Common Method Of Extraction | : | Steam Distillation |
| Parts Used | : | clove oil |
| Note Classification | : | Top |
| Aroma | : | Spicy, clove-like aroma |
Extraction
The essential oil is extracted using steam distillation process mostly from processed essential oil like clove oil. Other than this, it is also extracted from basil, bay leaf, nutmeg, cinnamon.
Chemical Composition
Acetyl eugenol, beta-caryophyllene, vanillin; methyl salicylate, crategolic acid, tannins, gallotannic acid.
Essential Oil Information
Having a spicy, clove like aroma, the extracted essential oil is slightly soluble in water as well as is completely soluble in organic solvents.
Oil Properties
Eugenol features constitution that includes 72-90% of essential oil extracted from cloves. The clove aroma of the oil is also due to this property. With the oil sourced from cloves, the process includes using dried clove buds that are made to pass through distillation process that leads to eugenol oil.
Uses
Eugenol essential oil finds extensive use in perfumeries as well as in flavoring applications. Further, the essential oil is also used as local antiseptic. The oil can also be combined with zinc oxide so as to form zinc oxide eugenol that has restorative as well as prosthodontic application in dentistry field.
Therapeutic Properties
The oil supports alleviation from pains including those arising from tooth. Further, it also supports treatment of case related to skin sensitivity, common cold, coughs, throat issues and issues of digestive system. As a powerful anti-oxidant, the oil also helps in effective removal of harmful toxins present in the body.
Blends Well With
Essential oils including basil, rosemary, rose, cinnamon, grapefruit, lemon, nutmeg, peppermint, orange, lavender, geranium
Summary
The essential oil is perfect for use in treating conditions of acne, burns & cuts as well as also keeping infection at bay. It is also a suitable pain reliever and supports relief from toothache, rheumatism, arthritis and other cases. Further, it is also used for treating skin related issues.
Precautions
The aromatic chemical Eugenol is strong in nature and it is advised to be dilute it before application.
Shipping Options
We have reputed shipping partners like DHL, Fedex, UPS, TNT, EMS. Moreover, we also ship our quality goods by means of air as well as sea.