EUCALYPTUS OIL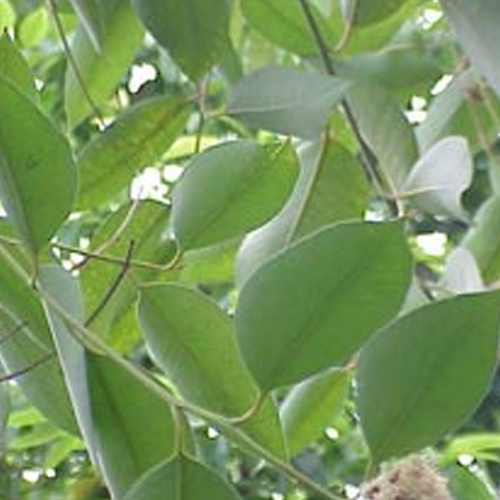 Quick Enquiry Form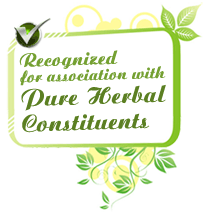 | | | |
| --- | --- | --- |
| Botanical Name | : | Eucalyptus globulus |
| Common Method Of Extraction | : | CO2 Extraction |
| Parts Used | : | Dried leaves and young twigs |
| Note Classification | : | Top note |
| Aroma | : | Fresh, woody, camphoraceous |
Extraction
The essential oil is steam distilled from the dried leaves and young twigs of the eucalyptus tree.
Chemical Composition
The main chemical components are 1,8-cineole, limonene, terpinen-4-ol, aromadendrene, epiglobulol, a-pinene, b-pinene, a-phellandrene, piperitone and globulol.
Essential Oil Information
The eucalyptus essential oil is extracted from Myrtaceae, a genus of flowering trees in myrtle family. As a source of wood, the oil finds usage for cleaning functions as a natural insecticide.
Oil Properties
Being soluble in alcohol and oils as well as insoluble in water, it is a colorless to pale yellow liquid with CAS of 8000-48-4, specific gravity of 0.858 – 0.877 @ 20°C, optical rotation of (-2.0) – (+4.0) @ 20°C and refractive index of 1.450 – 1.459 @ 20°C.
Uses
The oil provides usefulness in treating cases of bronchitis, bruises, burns, asthma, blisters, catarrh, colds, cystitis, headache, insect bites, measles, mental exhaustion, neuralgia, respiratory infections, skin infections, sore throats, viral infections, wounds.
Therapeutic Properties
The essential oil has therapeutic properties including antispasmodic, expectorant, decongestant and antiviral.
Blends Well With
The extracted essential oil blends well with cypress, geranium, ginger, cedarwood, chamomile, grapefruit, lemon, marjoram, juniper, lavender, peppermint, pine, rosemary, thyme.
Summary
Eucalyptus essential oil is often added to products used as inhalants as well as in ointments that are used for respiratory infections as well as treating cases of congestion. Further, the oil also has in it antiviral and antibacterial action that makes it suited to be used as a disinfectant as well as a diffuser to cleanse surrounding air in form of room freshener.
Precautions
1. Avoid while pregnant
2. Avoid with homeopathic medicine
3. May cause skin irritation
Shipping Options
We have reputed shipping partners like DHL, Fedex, UPS, TNT, EMS. Moreover, we also ship our quality goods by means of air as well as sea.