Dill Seed Oil/Dill Oil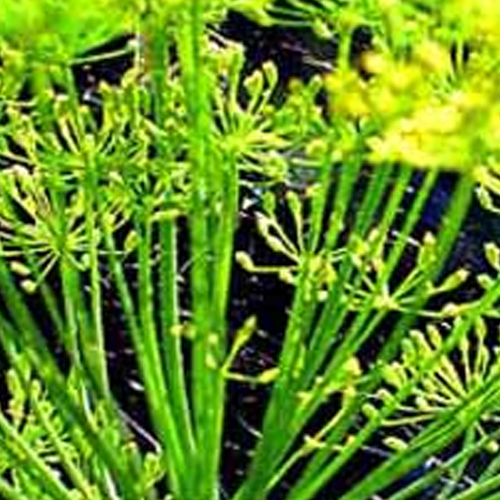 Quick Enquiry Form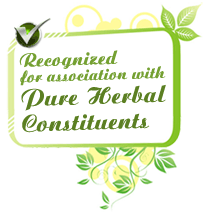 | | | |
| --- | --- | --- |
| Botanical Name | : | Anethum graveolens |
| Common Method Of Extraction | : | Steam distillation |
| Parts Used | : | Seed |
| Note Classification | : | Middle |
| Aroma | : | Dry, fresh, warm, spicy |
Extraction
Dill Seed Oil/Dill Oil/Dill Seed Oils is extracted from the seeds or leaves/stems from the process of steam distillation.
Chemical Composition
Dill Seed Oil/Dill Oil is made of Chemical Composition like d-carvone, dillapiol, dhc, eugenol, limonene, terpinene and myristicin.
Essential Oil Information
Dill Seed Oil/Dill Oil have a grass-like smell and is pale yellow in color, with a watery viscosity.
Oil Properties
These oils are equipped with properties like Antispasmodic, bactericidal, carminative, digestive, emmenagogue, hypotensive, stimulant, stomachic.
Uses
Dill Seed Oil/Dill Oil helps in easing the mind, calms headaches and thus helps with excess sweating due to nervous tension. It also play an active role in stimulating the milk flow in nursing mothers, while promoting the healing of wounds. Moreover, these soothes the nerves and is helpful for digestive problems in adults. These has sedating and calming effects on nerves and brain for various health problems. Further, these are also used to get rid of anxiety, tension, anger, depression and even hypertension.
Therapeutic Properties
The Therapeutic Properties of this oil is non-toxic, non-irritant and non-sensitizing.
Blends Well With
Black pepper, caraway, cinnamon, citrus oils, clove, elemi, nutmeg, peppermint and spearmint.
Other Grades
We can offer you Dill Seed Oil 20%, Dill Seed Oil 30%, Dill Seed Oil 40% and Dill Seed Oil 50%
Summary
--
Precautions
Avoid during pregnancy.
Shipping Options
We have reputed shipping partners like DHL, Fedex, UPS, TNT, EMS. Moreover, we also ship our quality goods by means of air as well as sea.