Cornmint Oil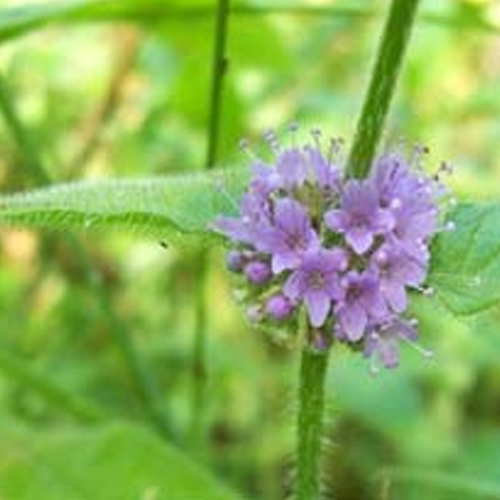 Quick Enquiry Form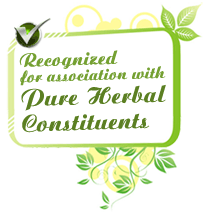 | | | |
| --- | --- | --- |
| Botanical Name | : | Mentha arvensis |
| Common Method Of Extraction | : | Steam distillation |
| Parts Used | : | Flowering plant |
| Note Classification | : | Middle |
| Aroma | : | Soft, fresh, bitter-sweet minty aroma |
Extraction :
Cornmint oil is derived from flowering tops of the plant using steam distillation process.
Chemical Composition :
The main constituents of the oil are menthol (41.2%) and menthone (20.4%).
Essential Oil Information :
Cornmint is widely used similarly to peppermint. The oil is the major source of natural menthol.
Oil Properties :
The oil is high in menthol content. When distilled, the oil produced is usually solid, which is then partially dementholized and some of the menthol is removed for the liquefaction. The oil is rich in menthyl acetate and menthol with fresh and strong aroma mildly bittersweet.
Uses :
Beneficial in the cure of neuralgia, rheumatic pain, indigestion, toothache, bronchitis and laryngitis
Used in the treatment for earache, tumors and certain types of skin conditions
Very useful for sprains, strains, ringworm, bruises, scabies and muscular pain
It has positive effect on nervous system
To treat swollen gums, mouth ulcers and to alleviate toothaches
Added to the formulations of toothpaste, soaps, detergents and industrial perfumes
Therapeutic Properties :
Antimicrobial, anesthetic, antispasmodic, antiseptic, digestive, carminative, stomachic, stimulant, antibacterial and sedative
Blends Well With :
Benzoin, basil, cypress, black pepper, geranium, eucalyptus, juniper, grapefruit, lemon, lavender, naiouli, marjoram, ravensara, pine, rosemary and tea tree
Summary :
Cornmint essential oil is featured with a penetrating scent and a strong menthol kick. The oil does not have the sweetness of peppermint and the earthiness of pennyroyal yet it is warm and pleasant.
Precautions :
The usage of oil should be avoided during pregnancy. It may cause skin irritation.

Shipping Options :
We dispatch the entire stock with the support of our reputed UPS, TNT, DHL, Fedex and EMS.