Coffee Oil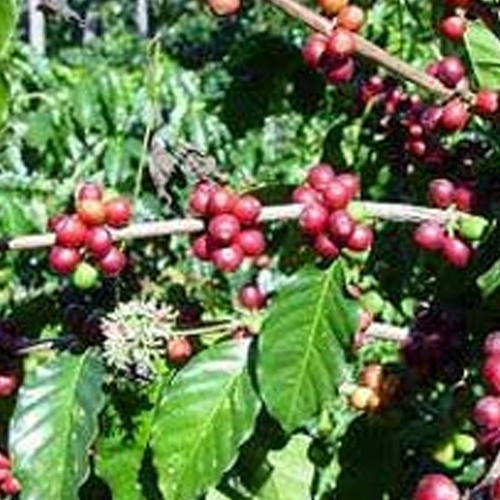 Quick Enquiry Form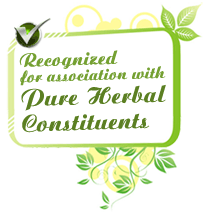 | | | |
| --- | --- | --- |
| Botanical Name | : | Coffea arabica |
| Common Method Of Extraction | : | Cold pressed |
| Parts Used | : | Beans |
| Note Classification | : | Middle |
| Aroma | : | Strong, rich, aroma of fresh brewed coffee |
Extraction :
The coffee beans are cold pressed for the production of oil
Chemical Composition :
The major compound in the oil is caffeine
Essential Oil Information :
Earliest cultivated species of the coffee tree, Coffea Arabica is still the most widely grown across the world.
Oil Properties :
The oil is non-toxic and non-comedogenic. It gets quickly absorbed leaving a light, non-greasy feeling. Dark brown opaque in color, the oil is slightly viscous and soluble in fixed oils and partially soluble in alcohol.
Uses :
Wide used in perfumery and fragnancing
Can be burned as a room deodorizer
Used to combat respiratory issues, depression, fevers, stings and general nausea
The coffee oil is the best flavoring agent in confectionery items such as chocolate and baked goods
Excellent use in cosmetic products such as colognes and sun blocks
Also beneficial in medical treatments for asthma, headaches, blood pressure and heart and lung activity
Therapeutic Properties :
Antioxidant, diuretic, stimulant, deodorizer
Blends Well With :
Blends well with essentials oils like amyris, ambrette seed, black pepper, balsam of peru, cocao, clove, jasmine, ginger, labdanum, patchouli, sandalwood, lavender, vanilla and vetiver.
Summary :
The oil has a rich, strong aroma of dark roasted coffee with antioxidant property.Due to this; the oil finds its wide applications in anti-aging skincare formulations. Suitable for anti-cellulite body care products, the oil contains a small amount of caffeine. This oil is quite safe, non-irritating and non-toxic for use in cosmetics.
Precautions :
The oil should be diluted before use. For sensitive skin, a patch test should be done with this oil. Allergic to coffee should avoid this oil.

Shipping Options :
These are the leading shipping partners of our company UPS, TNT, DHL, Fedex and EMS who help us in safe delivery of the essential oil.