CINNAMON BARK OIL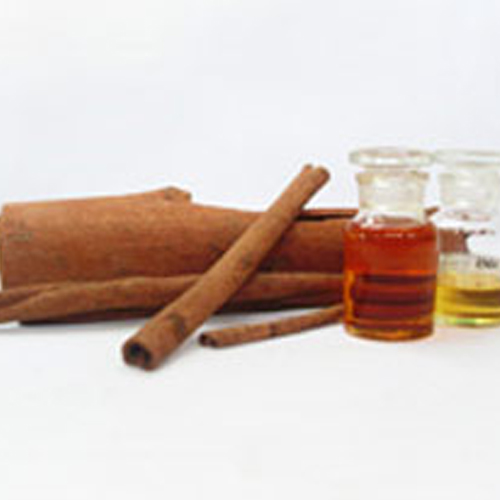 Quick Enquiry Form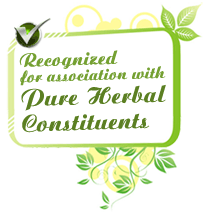 | | | |
| --- | --- | --- |
| Botanical Name | : | Cinnamomum zeylanicum |
| Common Method Of Extraction | : | Steam distillation |
| Parts Used | : | Bark |
| Note Classification | : | Middle |
| Aroma | : | Powerful, sweet, dry, warm and spicy aroma |
Extraction
Cinnamon Bark Oil is extracted by means of Steam Distillation process.
Chemical Composition
Aromatic essential oil(0.5%-1%), macerating, cinnamaldehyde (about 60 % of the bark oil), ethyl cinnamate, eugenol (found mostly in the leaves), beta-caryophyllene, linalool, and methyl chavicol.
Essential Oil Information
The cinnamon bark is highly aromatic and is dried and ground to use as spice. It is highly anti-bacterial and anti-microbial and has high anti-oxidant capacity. As it possess a rich and powerful aroma, it is also use as a sexual stimulant.
Oil Properties
Cinnamon oil have a warm, spicy, earthy and pungent smell. It is used for the treatment of a variety of health disorders.
Uses
The cinnamon oil is used as antiseptic preparation
, in creams, soaps and lotions for its pleasant scent
, as food additive
. It also eases stomach cramps
and acts as stimulant in paralysis of the tongue
. It is also used to sedate nerve in toothache
Therapeutic Properties
The oil is analgesic, antiseptic and antibiotic.
Summary
The Cinnamon bark oil is red-brown liquid with spicy, earthy and dry smell. It is watery and viscous in nature.
Blends Well With
Olibanum, ylang ylang, orange, mandarin, benzoin, Peru balsam and oriental-type mixtures blends well with Cinnamon Bark oil.
Precautions
Although it is non-toxic, the oil is not recommended for use in skin care products as it is considered to be a dermal toxin, irritant and sensitizer. It should also be avoided during pregnancy.
Shipping Options
We have reputed shipping partners like DHL, Fedex, UPS, TNT, EMS. Moreover, we also ship our quality goods by means of air as well as sea.