Cinnamic Aldehyde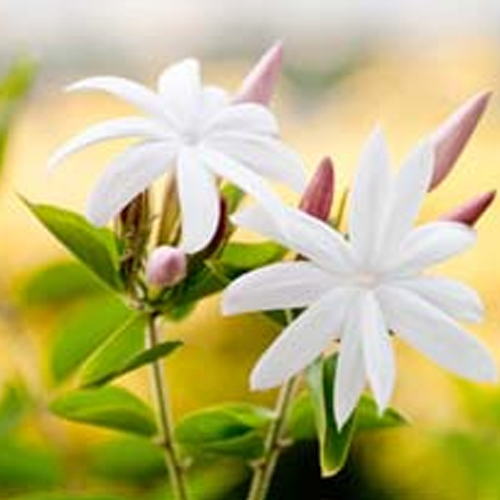 Quick Enquiry Form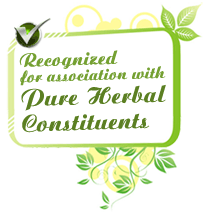 Chemical Composition :
Chemical Identification: 3-Phenyl-2-Propenal
CAS: 104-55-2
EINECS: 203-213-9
FEMA: 2286
CoE: 102
Essential Oil Information :
Our offered product, cinnamic aldehyde is the organic compound that gives cinnamon its flavor and odor. It is used for food flavoring and a medical herb.
Oil Properties :
Molar Mass: 132.16 g/mol
Appearance: Yellow Oil
Density: 1.0497 g/mL
Melting Point: -7.5°C
Uses :
It is used in agriculture because of its low toxicity, but it is a skin irritant.
Used in perfume to create fruit scents
Use to put smells in soaps and household products
Therapeutic Properties :
The oil has antiviral, antibacterial and antifungal properties. It is known as the good pesticide. These properties maintain the medicinal and soothing properties of cinnamon bark.
Blends Well With : The oil blends well with volatile chemicals and aids in the fixation of fragrance in perfumes.
Summary :
Cinnamic Aldehyde is an oily yellow liquid and has pungent odor.
Precautions :
It is non-toxic but can irritate skin if in contact for too long.

Shipping Options :
We ship this oil in air tight containers through our partners like DHL, Fedex, UPS, TNT and EMS.