BASIL OIL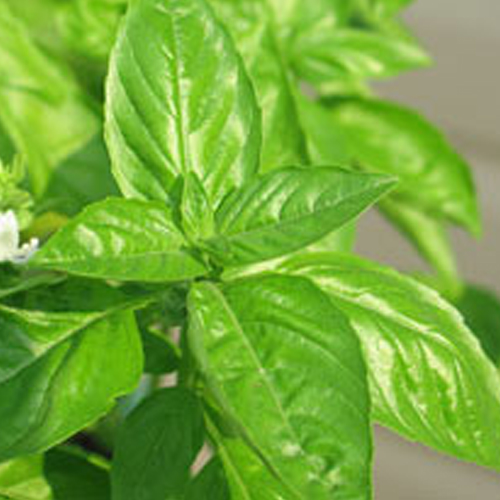 Quick Enquiry Form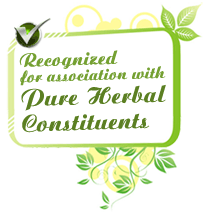 | | | |
| --- | --- | --- |
| Botanical Name | : | Ocimum basilicum |
| Common Method Of Extraction | : | Steam distillation |
| Parts Used | : | Flowering plant |
| Note Classification | : | Middle |
| Aroma | : | Fresh, warm, spicy, herbaceous |
Extraction
BASIL OIL is extracted through the process of steam distillation.
Chemical Composition
The Chemical Composition of BASIL OIL includes linalool, limonene, methlyhavicol and methlycinnamate.
Essential Oil Information
Basil Oil offers pleasant aroma, which is fresh, warm, spicy, herbaceous. It is basically a sacred plant, This oil is used as a strewing herb that helps in reducing odors and has properties like Antibacterial, stomachic, antiseptic, febrifuge, antispasmodic, carminative, cephalic, antidepressant, digestive, emmenagogue, expectorant, nervine, stimulant, tonic.
Oil Properties
BASIL OIL have a number of properties including Antibacterial, antidepressant, antiseptic, antispasmodic, carminative, cephalic, digestive, emmenagogue, expectorant, febrifuge, nervine, stimulant, stomachic, tonic
Uses
This oil plays an active role in treating colds, anxiety, infection, flatulence, fatigue, insect bites and repellant, sinus infection, bronchitis, coughs, depression, abrasions, whooping cough. However, it is made using herbal ingredients that helps in stimulating hair growth. It find application in industries like perfume, cosmetic, soap production, food, medical etc.
Therapeutic Properties
BASIL OIL has a watery viscosity and is pale greenish-yellow in color. The therapeutic properties of basil oil are analgesic, anti-venomous, carminative, cephalic, antidepressant, antispasmodic, diaphoretic, digestive, emmenagogue, expectorant, febrifuge, insecticide, nervine, stomachic, sudorific, tonic and stimulant.
Blends Well With
Bergamot, citronella, citrus oils, clary sage, geranium, hyssop, opopanax, rosemary
Summary
BASIL OIL is used for indigestion, stress, sinusitis, insect bites, headache, muscle relaxation, anxiety, bacterial infections, depression, panic attacks, hair loss, insomnia, menstrual cramps, intestinal problems, nausea, ear infections, massage, bathing, inhalation, diffusion and as a study aid.
Precautions
This oil it should be avoid in epilepsy, liver problems, and while pregnancy. It can cause skin irritation, if it does not suits the user.
Shipping Options
We have reputed shipping partners like DHL, Fedex, UPS, TNT, EMS. Moreover, we also ship our quality goods by means of air as well as sea.