Apricot Oil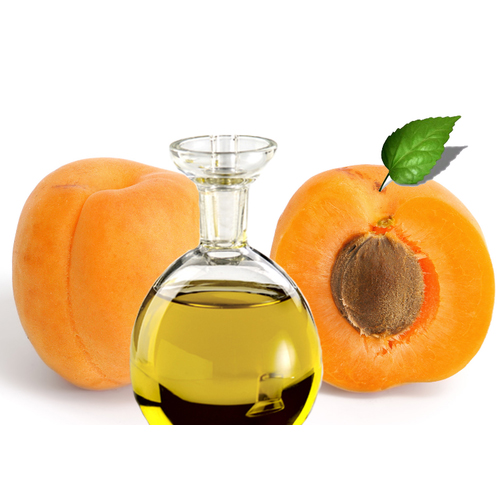 Quick Enquiry Form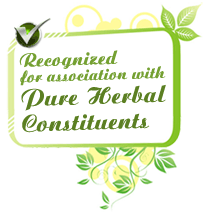 | | | |
| --- | --- | --- |
| Botanical Name | : | Prunus armeniaca |
| Common Method Of Extraction | : | Cold pressed |
| Parts Used | : | Kernels |
| Note Classification | : | Middle |
| Aroma | : | Faint nutty aroma |
Extraction :
Cold-pressed from the dried seeds of the fruit of apricot tree
Chemical Composition :
Major constituents in the oil are 28% linoleic acid (an omega-6 essential fatty acid), 65% oleic acid (an omega-9 fatty acid) and less than 1% alpha linolenic acid (an omega-3 essential fatty acid)
Essential Oil Information :
Apricot oil is rich in vitamin B17. This essential is the preferred choice for use in massage and massage oil blends due to its semi-oily texture
Oil Properties :
The essential oil has medium viscosity, virtually clear with a yellow tinge and excellent source of unsaturated fats. Light in color and fragrance, the oil imparts a nutty aroma
Uses :
This oil is added in many beauty products as it easily absorbs into skin
Commonly used in aromatherapy as it is a great carrier oil, helping other oils to blend together
It adds shine to hair and cure split ends with improvement in hair growth
Used in several cosmetics and personal care products, including creams, soaps, ointments, lotions, conditioners and shampoos
Taken as a dietary supplement as it is an excellent source of essential fatty acids and antioxidants
This oil is excellent to use for high-temperature frying, cooking and to make salad dressings
Therapeutic Properties :
Some of the therapeutic properties of this essential oil are anti- inflammatory, anti- aging, anti- septic, antioxidant, emollient and anti- bacterial
Blends Well With :
Blends with essential oils like lavender, cedar, bergamot and basil.
Summary :
Apricot oil is the rich source of vitamins A, C and E and fatty acids, thus highly nutritious for consumption. Widely used in the cosmetics industry for the formulation of various personal care products, this oil is also added to many traditional Chinese medicines to treat inflammatory skin disorders. The oil is good for both culinary purpose and cosmetic use. In addition to this, it also helps in blending oils together with its semi- oily texture.

Precautions :
Edible grade oil is safe for culinary purpose. However, the grade of oil which is intended for cosmetic use is blended with other chemicals to extend the shelf life. Hence, it is not safe for use in food.
Shipping Options :
We dispatch all these oils in excellent packaging through our reputed shipping partners like Fedex, DHL, TNT, UPS and EMS.