Amyris Oil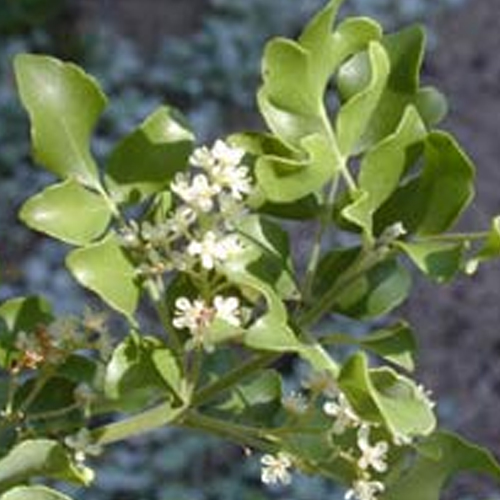 Quick Enquiry Form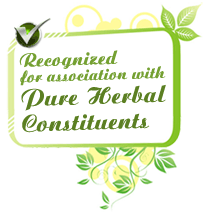 | | | |
| --- | --- | --- |
| Botanical Name | : | Amyris balsamifera |
| Common Method Of Extraction | : | Steam Distillation |
| Parts Used | : | Wood |
| Note Classification | : | Base |
| Aroma | : | Gentle, woody, with a slight vanilla-like undertone |
Extraction :
This essential oil is steam distilled from the wood of the tropical evergreen Amyris tree.
Chemical Composition :
Valerianol, beta-eudesmol amd elemol, caryphyllene, cadinene and cadinol
Essential Oil Information :
Essential oil is extracted from the Amyris tree which is found throughout the world. Also known as West Indian Sandalwood, this tree has a sweet-woody and balsamic aroma with good fixative value. This is also used as a substitute for Sandalwood when a less expensive alternative is required.
Oil Properties :
Amyris Essential Oil includes sweet, warm, vanilla notes with a woody, cedar-like character. Pale yellow
Uses :
It relaxes and calms the mind
It helps in alleviating the stress and anxiety
Also beneficial in uplifting the mood with its aphrodisiac-like effect
Therapeutic Properties :
Antiseptic, emollient and sedative
Blends Well With : Essential oil of lavandin, geranium, nagarmotha, lavender, cedarwood, oakmoss, sandalwood, patchouli, vetiver and ylang ylang
Summary :
This essential oil has a soothing effect on mind. It is pale yellow in color with a sweet-woody, balsamic odor.
Precautions :
Non toxic

Shipping Options :
We ship this oil in air tight containers through our partners like DHL, Fedex, UPS, TNT and EMS.