Ambrette Seed Oil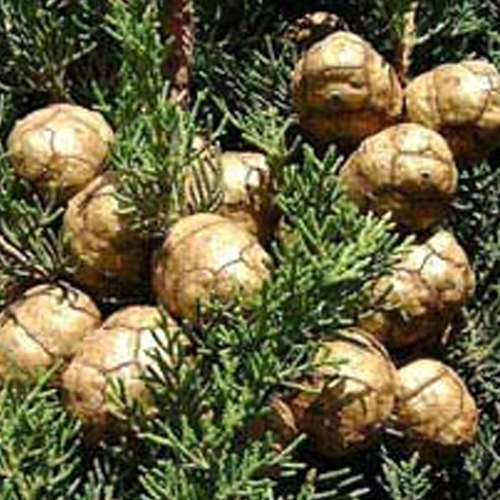 Quick Enquiry Form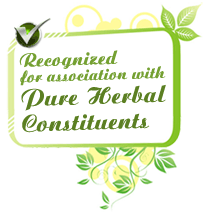 | | | |
| --- | --- | --- |
| Botanical Name | : | Abelmoschus moschatus medik |
| Common Method Of Extraction | : | Steam distillation |
| Parts Used | : | Fully ripened seeds |
| Note Classification | : | Base |
| Aroma | : | Sweet, floral, rich and musky |
Extraction :
This essential oil is extracted from fully ripened seeds of the plant through steam distillation process
Chemical Composition :
It contains constituents like ambrettolide, (Z)-7-hexadecen-16-olide), farnesol and ambrettolic acid
Essential Oil Information :
This oil is extracted and derived from the fully ripened seeds of the ambrette plant. This plant is native from India and is popularly known as Mushkdana or Kasturi Bhendi. An evergreen shrub, this plant is in West Indies, China and Indonesia.
Oil Properties :
Fully ripened seeds are used from the plants to extract this oil. This is a plant, belongs to Malvaceae family, native to Indian soil. An aromatic and medicinal plant, this is also commonly known as Mushkdana or Kasturi Bhendi. The oil is red or pale yellow in color and non-toxic in nature. This oil is widely used in cosmetics, perfumery and medicines. The oil is light in consistency and high on aroma.
Uses :
Used in making perfumes and other skin care and cosmetic products
This is also added in several medicines for the treatment of anxiety, cramps and other nervous complaints
Therapeutic Properties :
Anti- inflammtory, anri- depresant and stimulant
Blends Well With : Lavender, amyris, peppermint, gurgun balsam and orange essential oils
Summary :
Native to Indian soil, this ambrette plant is a beautiful tropical hibiscus plant with bright yellow flowers. Commonly known as Mushkdana or Kasturi Bhendi, the pods of the plants contain kidney shaped beans with sweet and flowery smell. The smell of ambrette is very powerful and there is no substitute for it.
Precautions :
The oil is non-toxic, non-irritant and non-sensitizing

Shipping Options :
We ship this oil in air tight containers through our partners like DHL, Fedex, UPS, TNT and EMS.